Online Cars & Salvage Auto Auctions

Being the most reliable auction broker in Nigeria, we always provide buyers with "value for money" cars. In light of serving our customers with more benefits, we have gained partnerships with various auto leaders from around the globe. Thus, for a few of them, we act as their official authorized representative in Nigeria. Kindly contact us for price negotiation and shipment of product.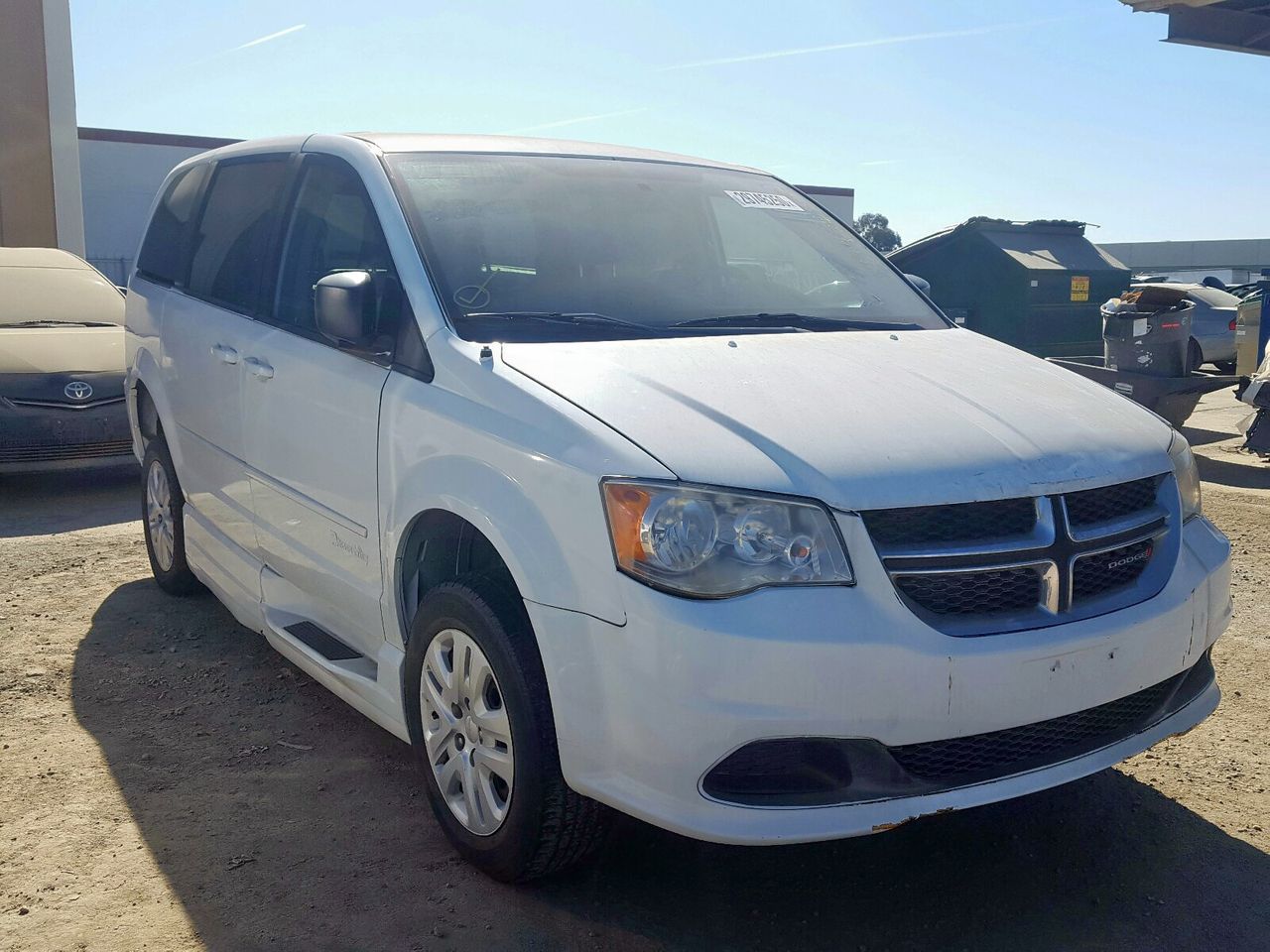 2014 DODGE GRAND CARA
₦3,400,000.00
Drivetrain: Front-wheel drive, Fuel Type: Flexible fuel
GT 550i BMW
₦3,100,000.00
Super clean GT 550i BMW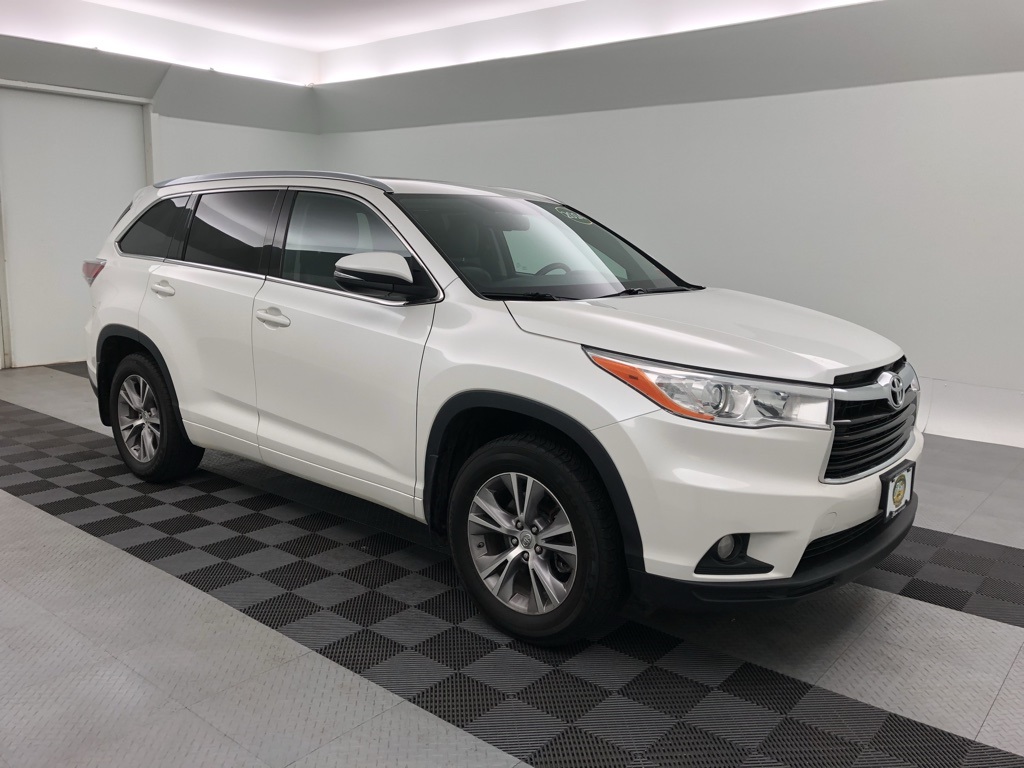 TOYOTA HIGHLANDER XLE
₦9,400,000.00
2014 TOYOTA HIGHLANDER XLE SPORT UTILITY 4 Door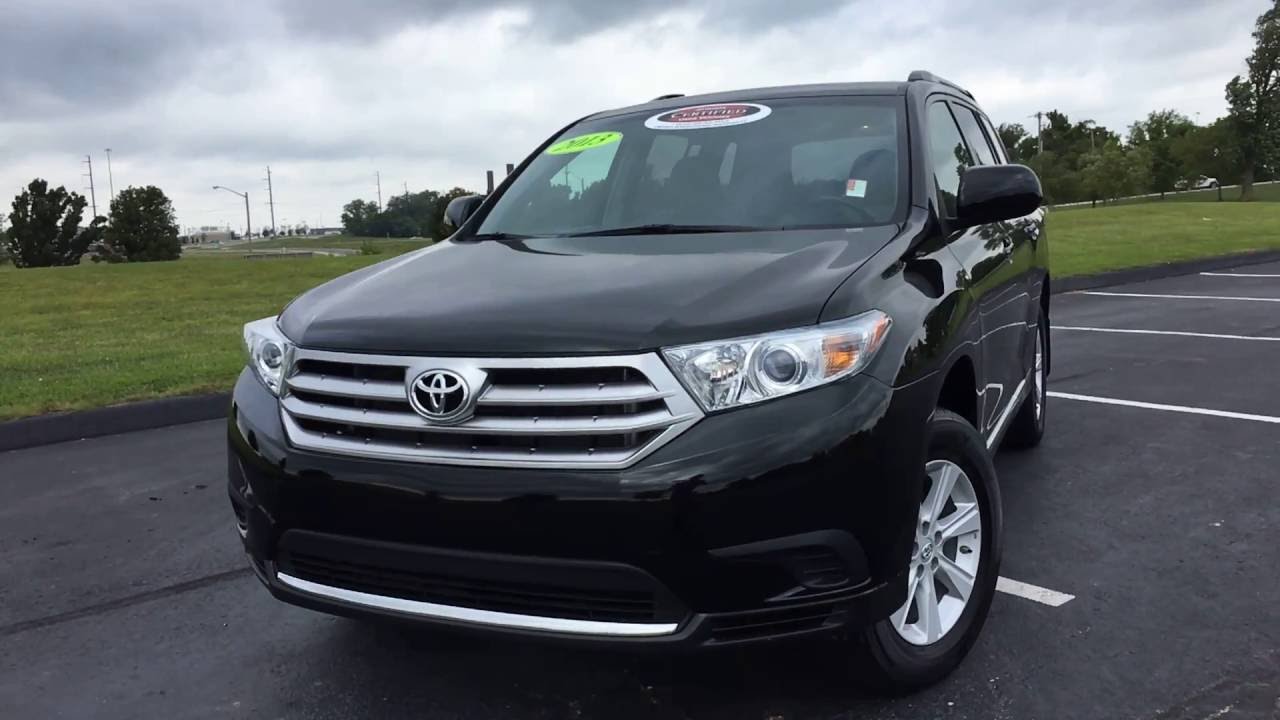 2013 Toyota HIGHLANDER
₦4,610,000.00
2013 Toyota HIGHLANDER BASE SUV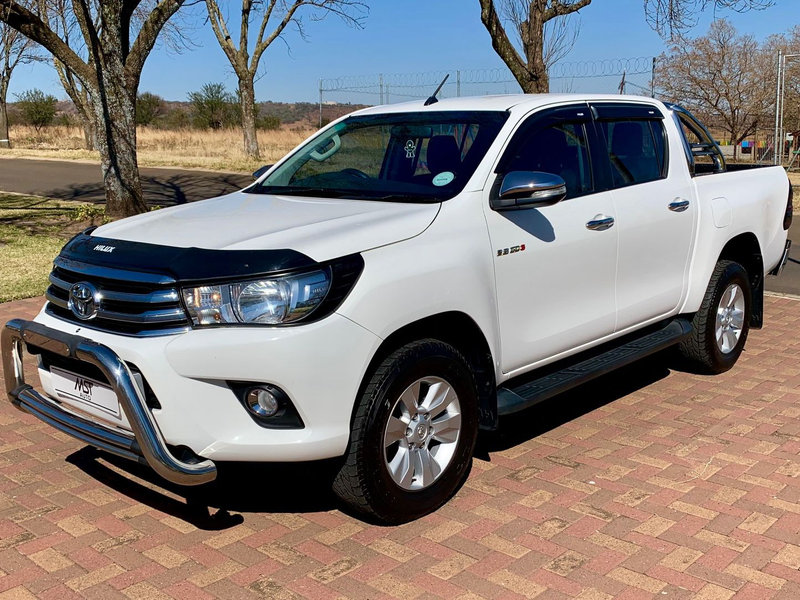 2019 Toyota Hilux
₦1,250,000.00
2016 Toyota Hilux 2.8 Gd-6 RB Raider Auto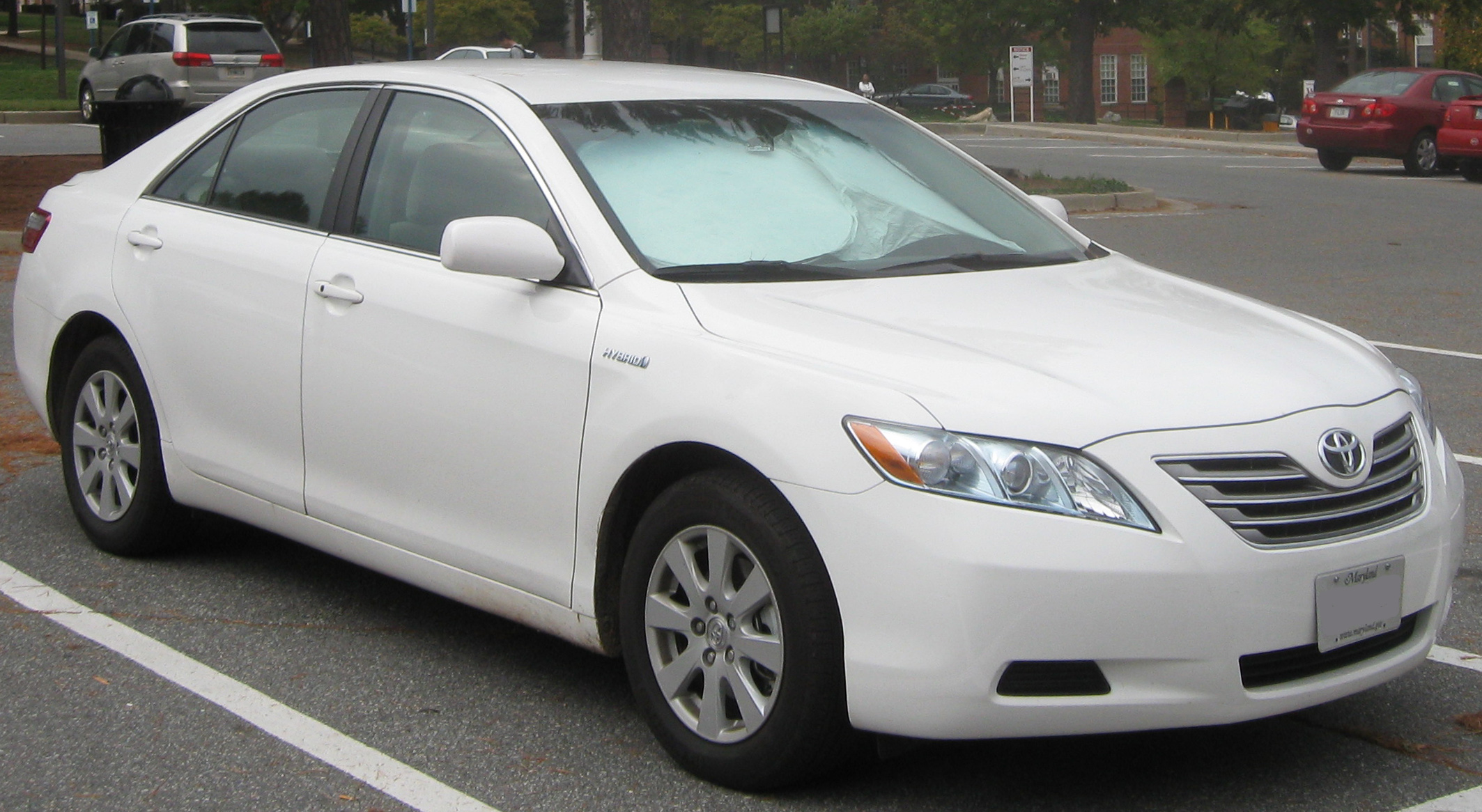 Toyota Camry Hybrid
₦9,920,000.00
2008 Toyota Camry Hybrid 4 Door Sedan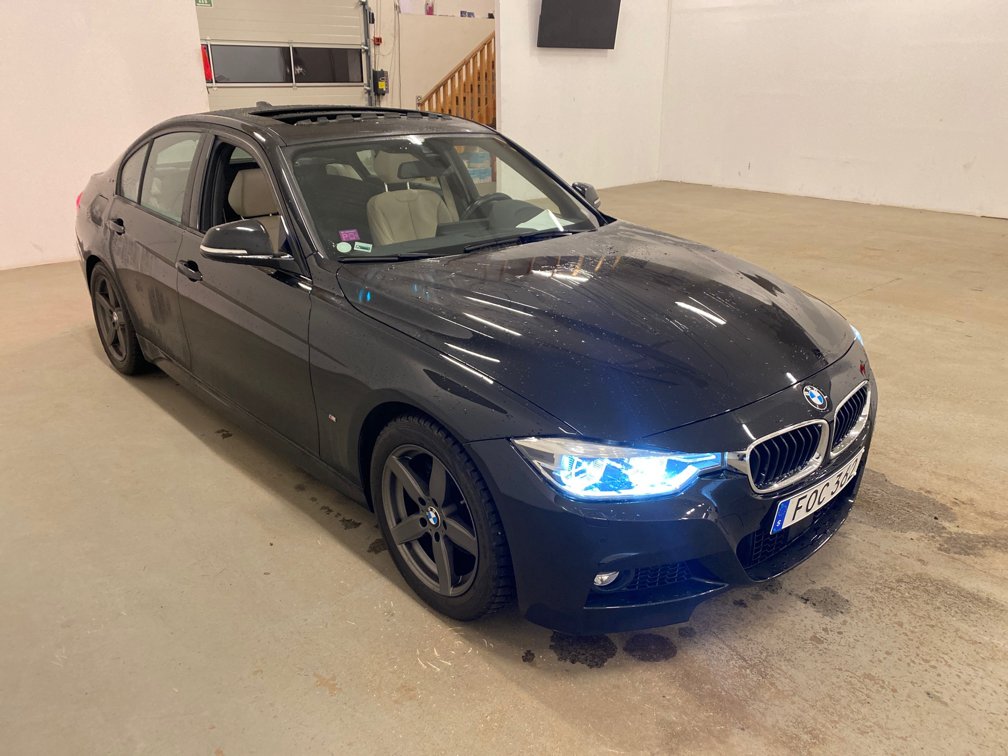 BMW 3 Series 330e
₦9,500,000.00
BMW 3 Series 330e Lounge - Hybrid - Automatic - 252 hp - 59.255 km
BMW 3 Series GT
₦8,400,000.00
BMW 3 Series GT 320d M sport - Diesel - Automatic - 190 hp - 94.432 km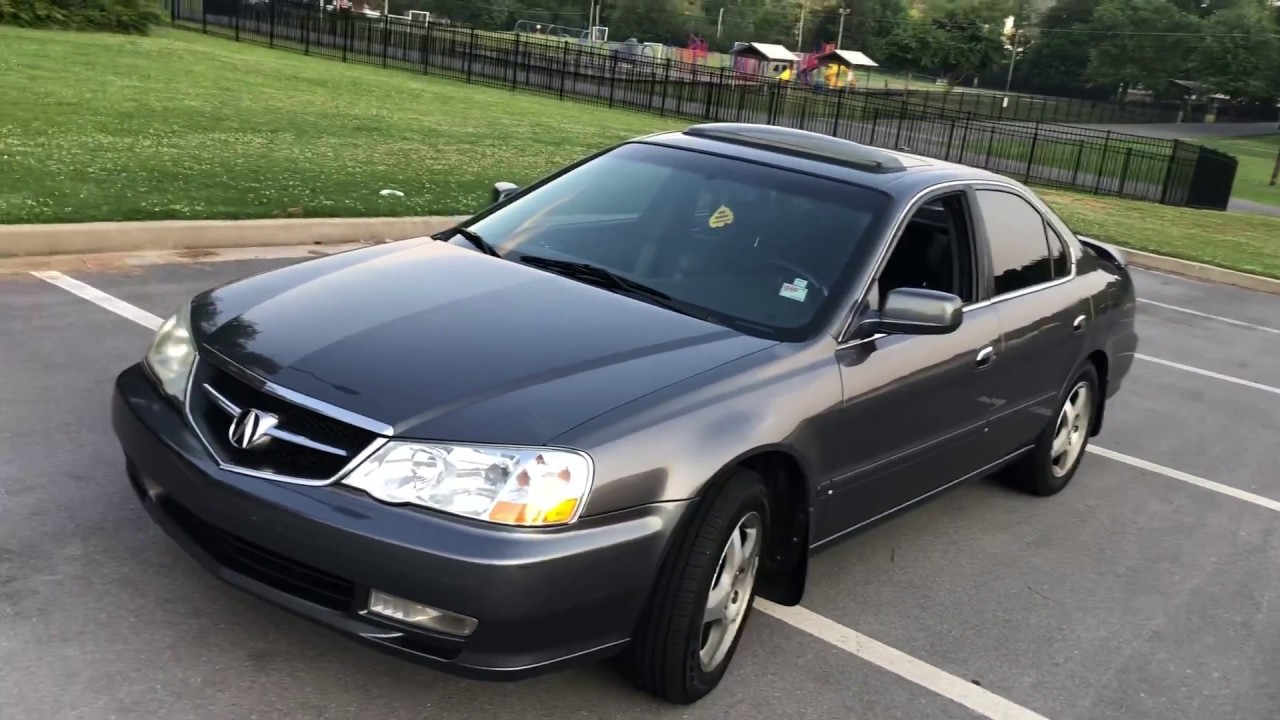 2003 ACURA TL
₦1,600,000.00
no accidents all service history with almost 270k miles. She has a new timing belt water pump radiator valve cover gasket's
2010 FORD FOCUS
₦3,500,000.00
Start Ford Power Button, 62k Mileage, Smoke-free, Pet free, Heated front seats, Heated screen front, and Auto headlights.