Our Process
We are committed to supplying general contracting services of consistent quality in terms of technical, budgetary, and schedule compliance as well as in terms of the finished project.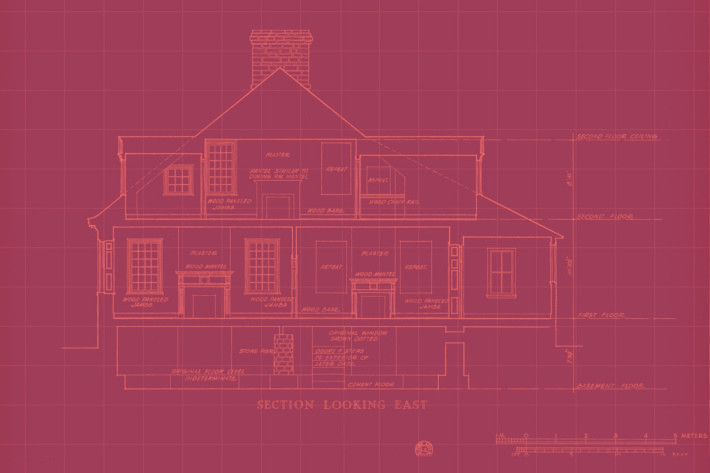 We combine the resources, expertise, and leadership for the successful delivery of your project.
We specialize mostly in residential remodels. We provide a design-build service which includes whole house remodels, kitchen & bathroom remodels, home additions, ADU (Assisted Dwelling Unit), exterior make overs, siding, decks, floors, windows, doors and more.
Our project team has the experience you can rely on and we are proud of the relationships we have developed with our trade partners. Together, we diligently work to develop the cooperation and respect needed to achieve our one common goal: exceeding our customer's expectations. With a customer-centric philosophy and a passion for innovation, we strive to set ourselves apart from our competition by providing the most quality-driven, dependable construction services in the industry.
Reliability Strength Technology
From producing interior build outs for retail, restaurant or office spaces to constructing warehouses and workspaces, our team has a range of expertise and the ability to contribute positively to a wide number of construction projects. Thousands of residents and commercial establishments across Nigeria and United States have experienced our commitment towards Quality, Longevity and Excellence. Our completed projects, satisfied customers, ratings, reviews and accreditation speak for our reputation as premier general contractors in Nigeria.
With a strong awareness and understanding of many diverse manufacturing processes, our staff is trained, knowledgeable and experienced in the design and construction of heavy industrial and manufacturing facilities.